It's Time to Save on Your Favorite Garrison Products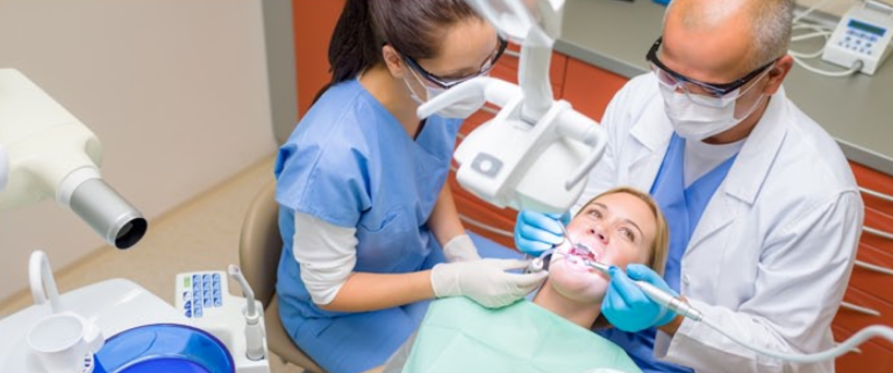 SAVE ON SHIPPING FOR ANY DIRECT GARRISON PRODUCT PURCHASES NOW THROUGH JULY 15th, 2019
Whether you're needing more sectional matrix bands, wedges, rings, instruments, etc., you can now get free shipping on your next direct order with Garrison! This deal applies to all Garrison products!
*Use code during checkout to receive free shipping: ON719A (valid through 7/15/2019)
*For U.S. direct customers only. Does not apply to previous orders.