February 28, 2012
SPRING LAKE, MICHIGAN - The
Composi-Tight® 3D Clear
sectional matrix system provides tight, anatomical, flash-free contacts for Class II composite restorations in a new cure-through format.  Designed and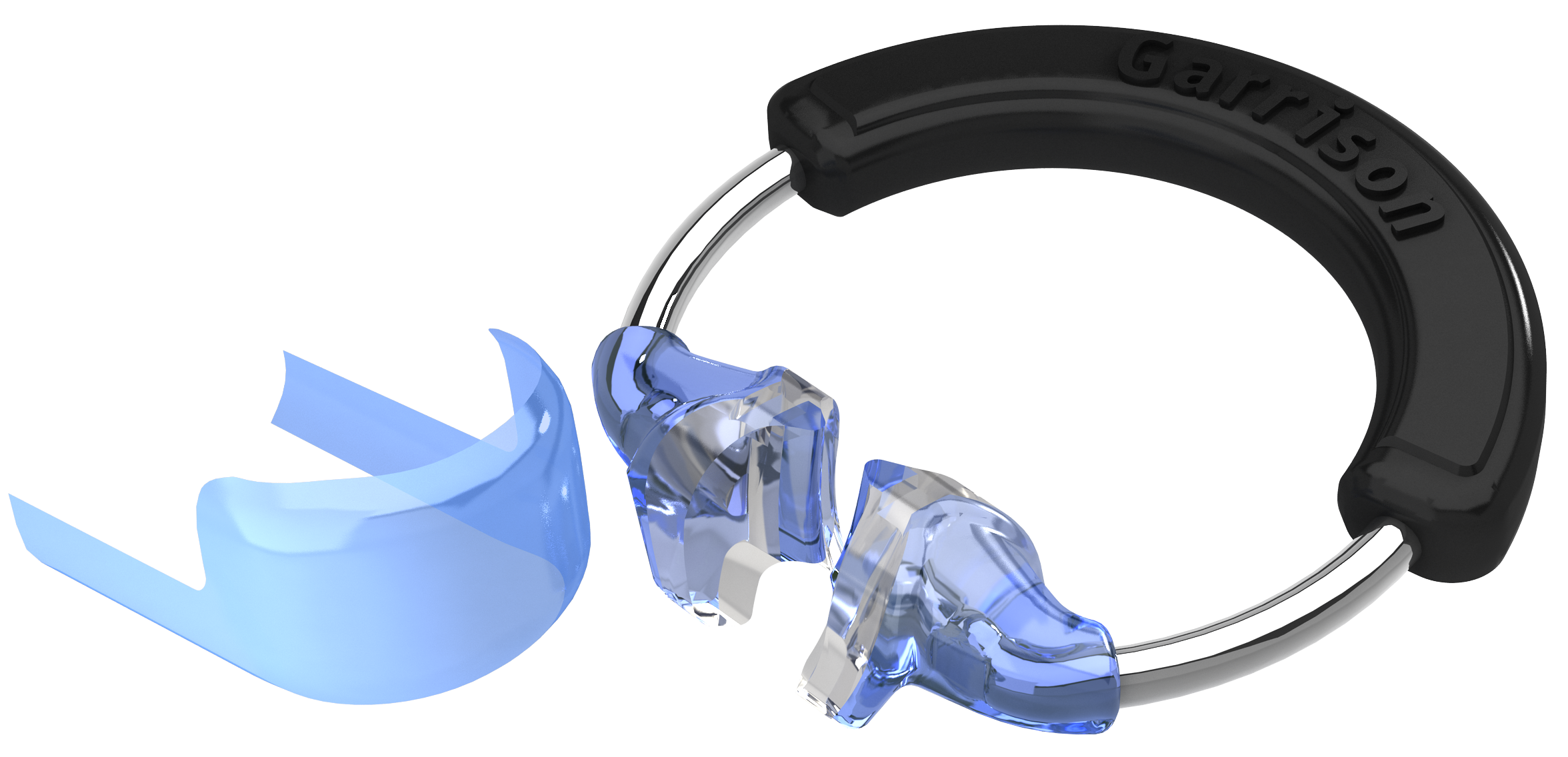 manufactured in the United States by Garrison Dental Solutions, Composi-Tight 3D Clear combines transparent and translucent materials to allow clinicians to apply their curing light from both the buccal and lingual surfaces. 
Composi-Tight 3D was awarded the prestigious Top Matrix 2012 designation from THE DENTAL ADVISOR.  3D Clear uses this same award winning separator ring design.  It features the same tooth hugging soft silicone tips that virtually eliminate buccal and lingual flash. 
Composi-Tight 3D Clear matrix bands come in three heights. 5mm, 5.9mm and 6.8mm band heights are included in the introductory kit.  The three sizes feature enhanced curvature at the marginal ridge to provide improved anatomy.  BlueView™ tinting provides excellent contrast between the matrix and tooth structure improving visualization without compromising composite polymerization.
New cure-through versions of Garrison's popular WedgeWands® and G-Wedge® interproximal wedges are also available.  They are the perfect complement to 3D Clear.
Composi-Tight 3D Clear is available directly from Garrison Dental Solutions in the United States and through dealers internationally.  Starter kits are available at 888-437-0032 or online at
www.garrisondental.com
.