Other Opportunities
Interested in a Co-Op or internship opportunity with our engineering department? Contact Troy Allan at tallan@garrisondental.com.
Are you a dental professional looking to work on your days off for dental trade shows and courses? Contact Rich Markules at rmarkules@garrisondental.com.
Company Story
Garrison Dental Solutions, established in 1997, is a locally-owned company specializing in the design, development, and manufacturing of medical device product solutions to improve the quality and efficiency of dentistry.
The genesis of Garrison Dental Solutions was in 1997, when two dentists and an engineer developed a product to solve a common problem. Drs. Edgar and John Garrison, and Robert Anderson--with Tom Garrison joining shortly thereafter--had no idea at the time that their invention would change dentistry.
This new product was the original Composi-Tight sectional matrix system. This system, comprised of a wedge, a contoured matrix band, and a separating ring, enables the dentist to better prepare composite (white "tooth-colored") fillings. Fillings that truly replicate natural tooth anatomy while achieving optimal contact between the teeth to eliminate "food traps."
Now sold in over 130 countries through our offices in North America and Europe, Garrison's global reach is a testament to the quality of our highly-regarded line of dental products. Garrison's product offering has expanded over the years to include matrix solutions for all classes of dental restorations, as well as instruments and other matrix procedure auxiliaries. Garrison's flagship product, the Composi-Tight® 3D Fusion Sectional Matrix System, has won the top award within the dental community as the leading product in its category.
Our Vision: Innovating dentistry to restore healthy smiles worldwide.
Our Promise: Simplifying procedures. Improving outcomes. Every time.
Our Core Values: Determination, teamwork, quality, and continuous improvement.
Our Mission: Delivering inventive solutions worldwide that improve dental procedures and patient outcomes with clinical predictability.
Company Culture
Garrison is a great place to work for those who enjoy being active contributors. Employees are encouraged to join our employee engagement committees and shape what we do here at Garrison. Our wellness committee offers fitness classes, health contests, financial health workshops, and the occasional healthy lunch. We also have a community outreach committee focused on finding volunteer and donation opportunities for employees to assist our local community. All employees benefit from the programs our committees offer and participation is 100% optional.
We're located in beautiful Spring Lake, Michigan
The Village of Spring Lake is a small residential community that sits on a peninsula surrounded by Spring Lake and the Grand River. Located just minutes from downtown Grand Haven, and 30 minutes from Grand Rapids and Holland, Spring Lake provides access to many opportunities for dining, shopping, and entertainment. You will find first class schools, an aquatic and fitness center, and plenty of opportunities to enjoy the outdoors. Get more information on Spring Lake and the surrounding area.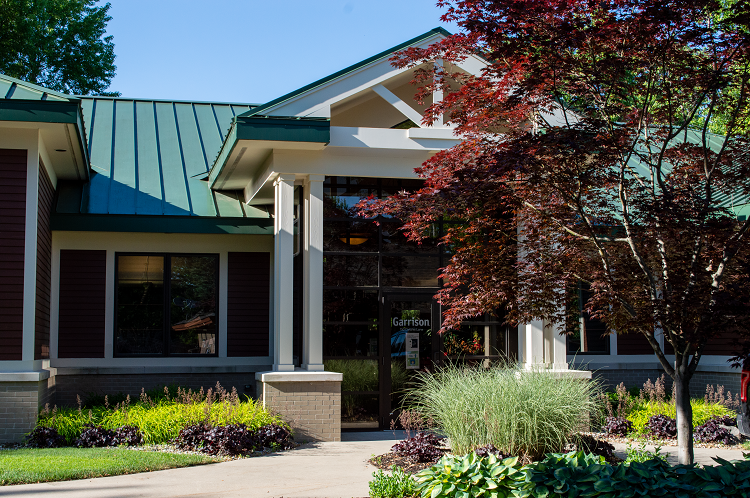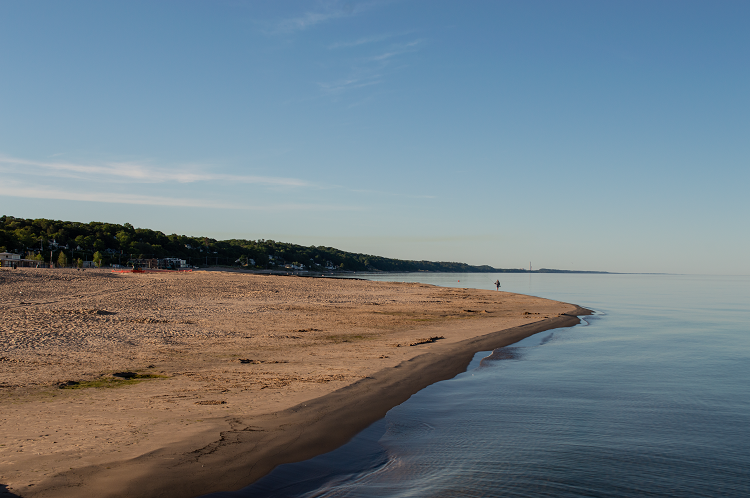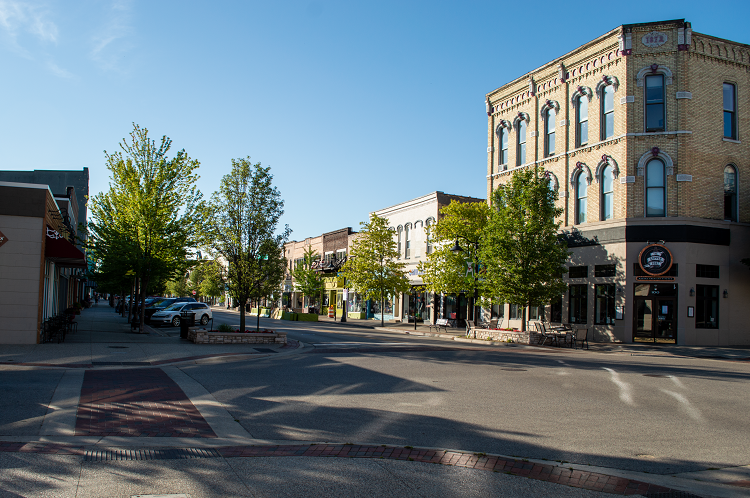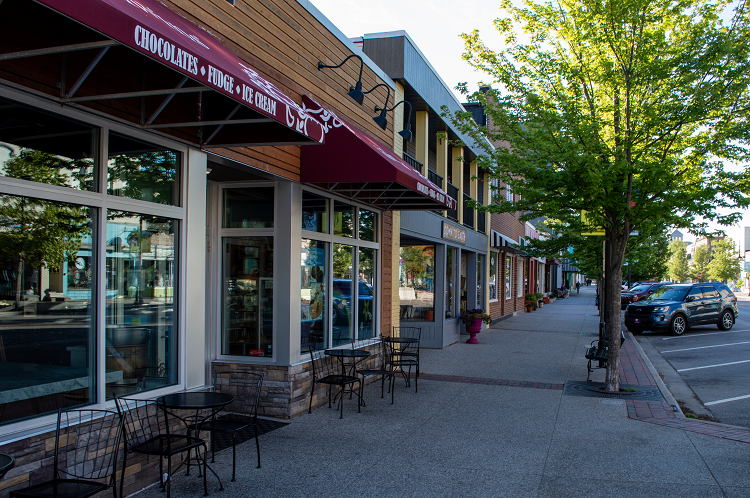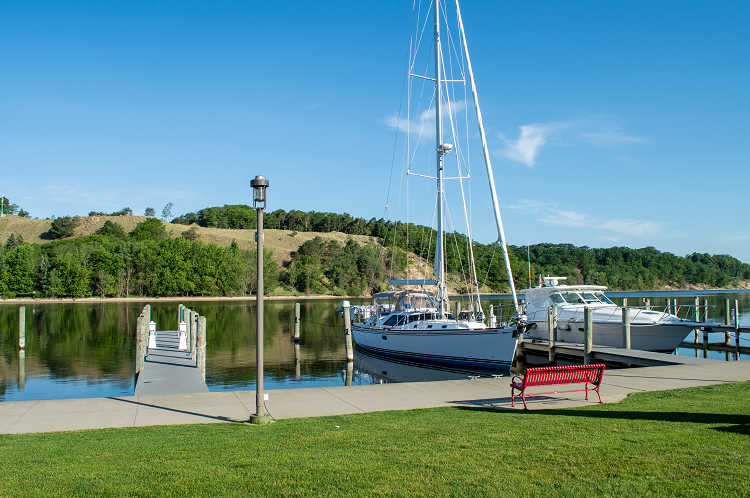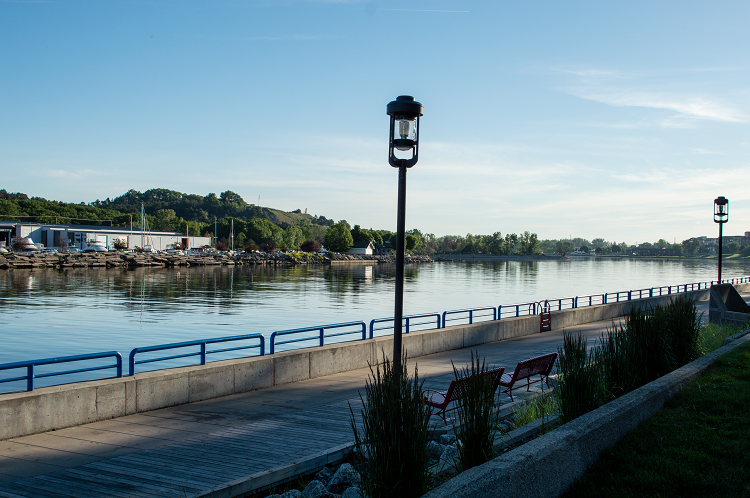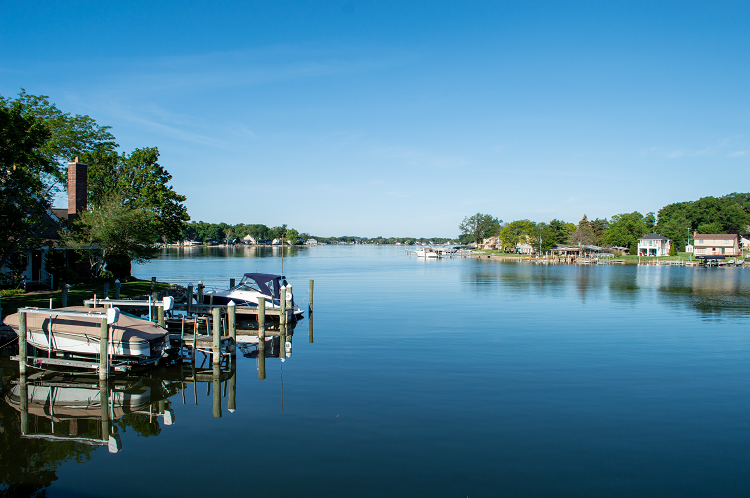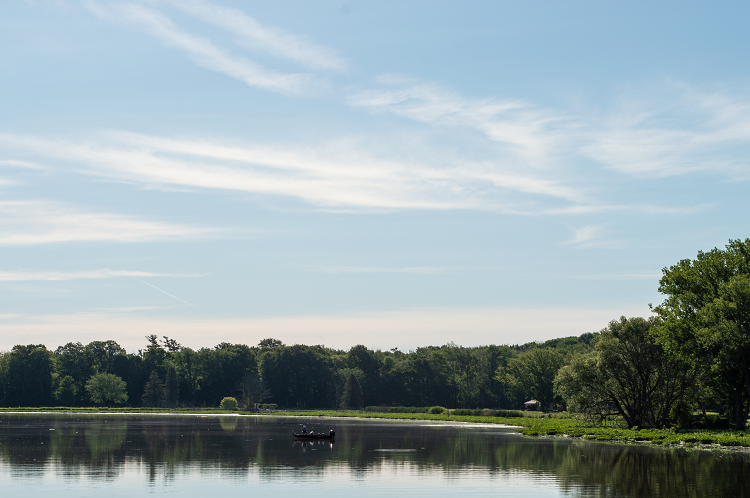 Accolades
Since 2018, Garrison has been recognized annually as one of West Michigan's Best and Brightest Companies to work for®. We are also regularly recognized as leading innovators in the dental industry. Our product lines continue to win recognition for excellence in their respective product categories. If you keep up-to-date with dental industry news, chances are you've seen our products mentioned as being the preferred brand of many clinicians. Garrison takes pride in our reputation for being leaders and innovators in our industry. 
Employee Benefits
Garrison offers an array of benefits to our employees. Employees have options to enroll in medical, dental, and vision plans. We also have short-term and long-term disability insurance plans available. In addition to our health benefits, employees are also eligible for 401K options, profit sharing, and annual bonuses. Our employees also enjoy paid vacation and paid corporate holidays. When working in the office, we offer a complimentary coffee and tea service to all employees.
Statement of Employment
Garrison Dental Solutions provides equal employment opportunities to all employees and applicants and prohibits discrimination and harassment of any type without regard to race, color, religion, age, sex, national origin, disability status, genetics, protected veteran status, sexual orientation, gender identity or expression, or any other characteristic protected by federal, state, or local laws.