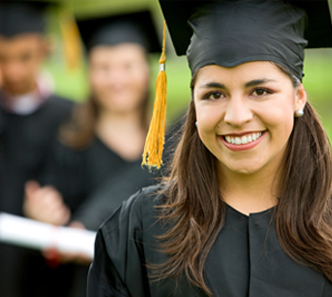 Special Offers for Students and Recent Grads
Want to see our Student Boards Kits?
Welcome!  Whether you're in school or just recently graduated, we've got some great material collected for you.  Garrison's products and techniques will simplify your life in clinic and help you practice outstanding dentistry.  We can even help you ace the Class II portion of your Boards! 
If you want to see the product that one Instructor said "…it's like they're cheating on their preps!" 
click here
"I'm a student at BU and I want to thank you for letting me try the Garrison matrix system. Now that I've been in the clinic, I use it for all my posterior composites and it works great every time. The 3D rings really help to make sure there is no flash. I'll be using this system from here on."   -  Arsalan, Student at Boston University School of Dental Medicine