September 14, 2012
SPRING LAKE, MICHIGAN – Garrison Dental Solutions introduces the latest innovation in sectional matrix systems: the
Composi-Tight® 3D XR Sectional Matrix System
. The Composi-Tight 3D XR Sectional Matrix Ring is an ultra-retentive matrix ring designed for use with short or malpositioned teeth, including areas between the canine and first bicuspid. The enhanced, Soft Face™ silicone ensures true matrix band adaptation which reduces both flash and finishing time, while improving contacts. In addition, the dynamic tip angle allows for proper tip alignment with the buccal and lingual surfaces for precise adaptation. While the 3D XR ring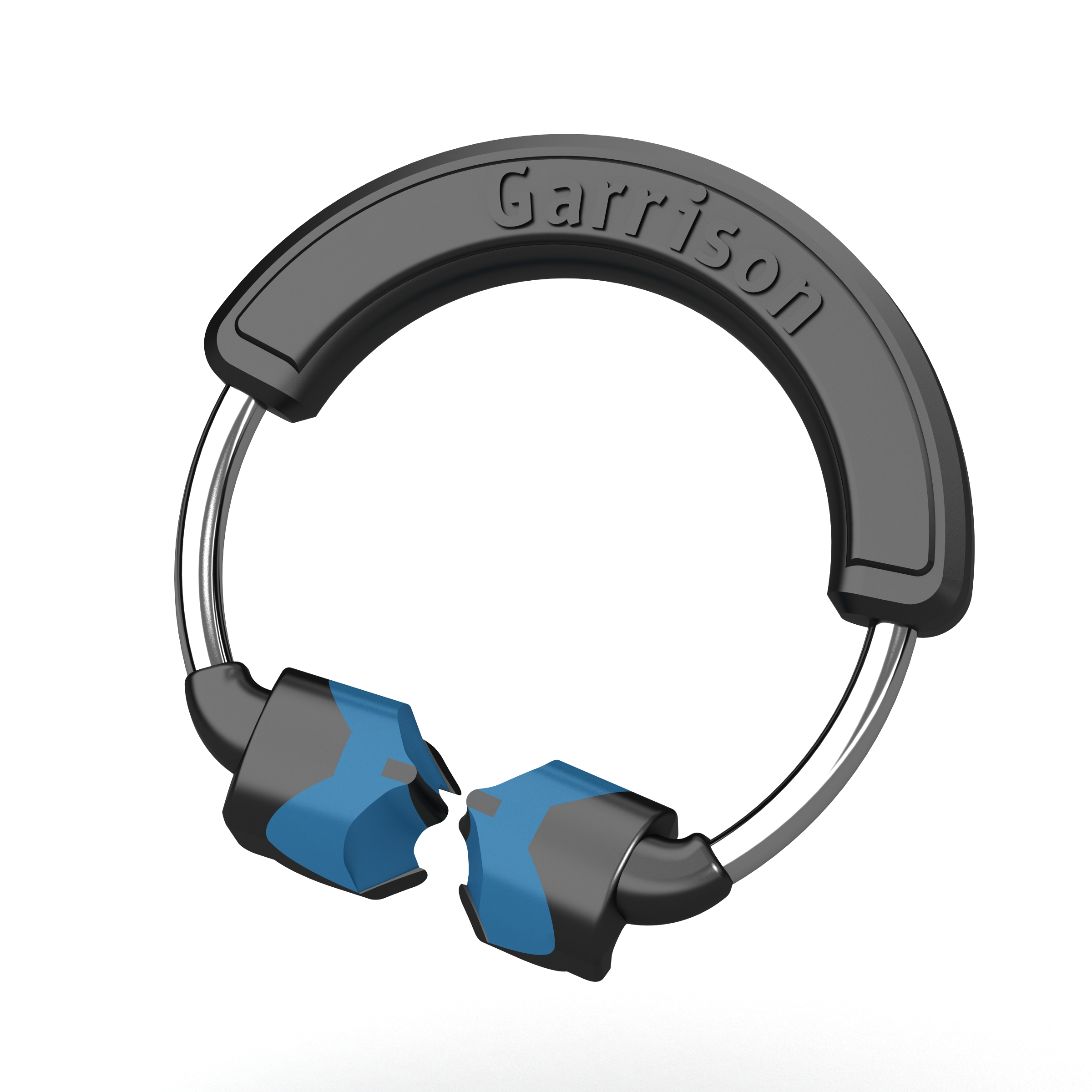 was designed for use with difficult dentition, clinicians will find that it works exceptionally well with standard height teeth.
The 3D XR ring is the newest addition to the Composi-Tight 3D Sectional Matrix System, which is designed to create tight, anatomical contacts on Class II composite restorations when used in conjunction with Garrison's comprehensive line of bands and wedges. The contoured sectional matrix bands create proper tooth anatomy while two styles of rings create the required tooth separation and band adaptation for a tight, natural contact in all situations. The 3D system's innovative design led to its designation as Dental Advisor's 2012 Top Matrix System.
With Composi-Tight 3D XR, clinicians will experience consistent adaptation, easy placement over the wedge and, most importantly, no more "spring-offs" to interrupt restorative procedures.
The Composi-Tight 3D XR Sectional Matrix System is available in a variety of kit configurations. Introductory kits include both 3D and 3D XR matrix rings, Slick Bands™ non-stick matrix bands, and anatomically-designed, patient-friendly WedgeWands™. In addition, the Professional kit contains Composi-Tight matrix band forceps, ring placement forceps and a unique, multi-function composite instrument with two condensers, two blades and an acorn carver.
Composi-Tight 3D raises the bar by eliminating ring "spring-off" inherent in current systems on the market. For more information about the Composi-Tight 3D XR Sectional Matrix System, call 1-888-437-0032 or visit www.garrisondental.com.