*Login to see prices and product availability.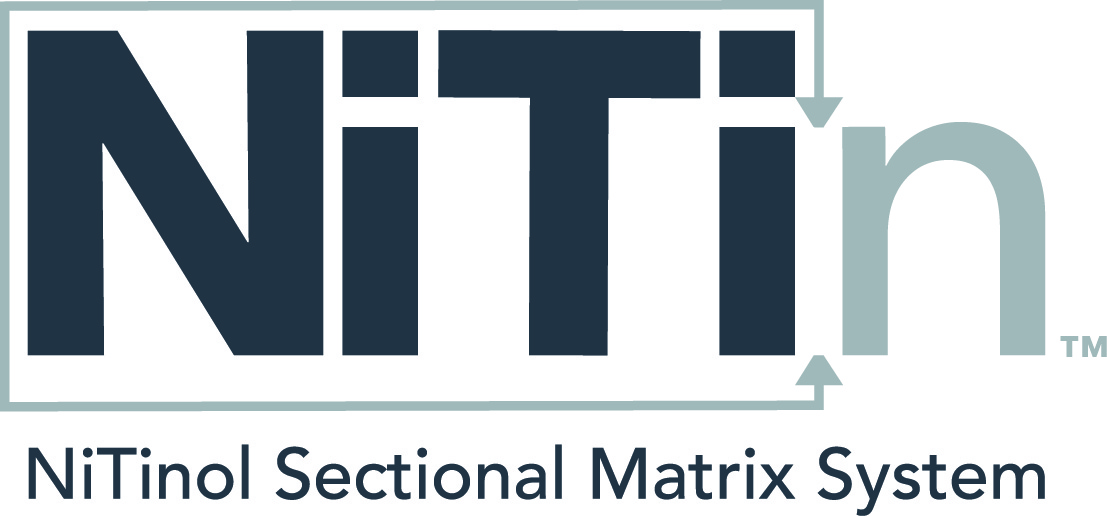 Full contour matrix bands for ideal anatomy
Similar in dimension to the top-of-the-line Composi-Tight® 3D Fusion™ Full Curve Matrix Bands, NiTin™ bands are slightly stiffer to improve ease of placement and are an economical choice for a full curve band.
Longer, three-dimensionally contoured bands
Easy placement tab
Rigid full contour design
Polished dead-soft 0.0015" stainless steel
No non-stick coating
How to Use
Informational Files
Videos
Video not loading? Refresh your page to check out this exclusive content.
Photos