*Login to see prices and product availability.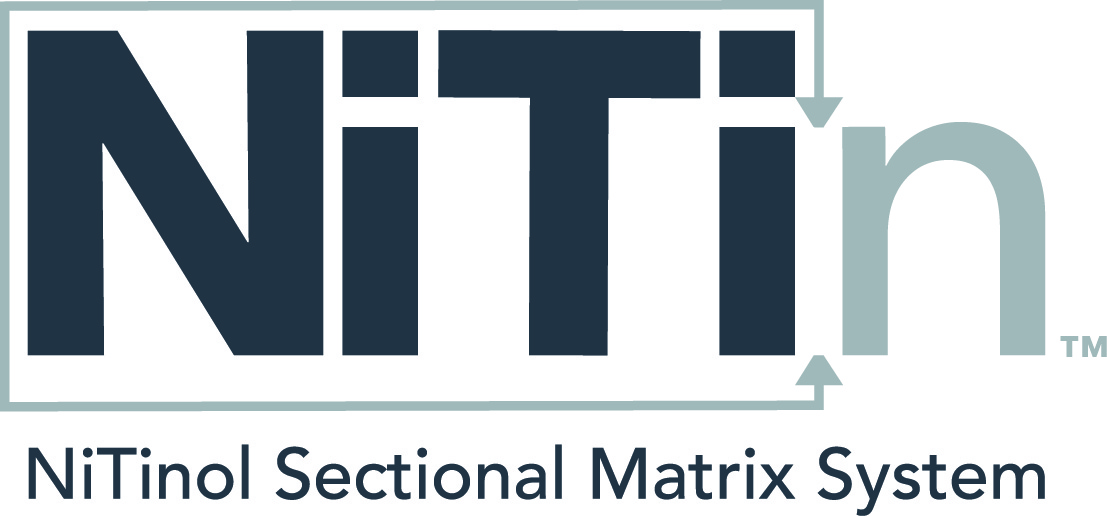 The new cost-effective solution for tight contacts from Garrison!
As the name implies, the new NiTin™ sectional matrix system separator rings are made from a special formulation of NiTinol nickel titanium for super strength and resiliency. Rather than typical material used by other brands, NiTin™ is made with drawn-wire NiTinol which produces superior spring characteristics. Add in the PEEK reinforcement on the bow of the ring and you've got a system that produces exceptional contacts for hundreds and hundreds of uses.
Longevity by design
Drawn-wire nickel titanium for the ultimate in long life
Proprietary heat-set processing increases strength and resiliency
PEEK (polyether ether ketone) super-polymer reinforcement reduces ring stretch
Ultra-durable PEEK tips are the strongest, longest lasting polymer tips on any ring
Optimized geometry for adaptation and control
Precisely engineered tip geometry allows NiTin™ to grip where others pop-off--all while reducing flash
Smaller, less "bulky" design fits well in tight spots and is still stackable for MOD
How to Use
Informational Files
Videos
Video not loading? Refresh your page to check out this exclusive content.
Photos